SONY
EVOLUTION OF IMAGERY
Year

2017

Role

Art Direction
Design
3DCG
Character Design
EVOLUTION OF IMAGERY
Dance with unique characters in ultra-high definition
To demonstrate the beauty of SONY's latest 8K definition display "Crystal LED Integrated Structure" at CES 2017, we created "Evolution of Imagery" – a special film, where 8-bit characters take center stage and dance, to eventually evolve into a stunning 8K resolution.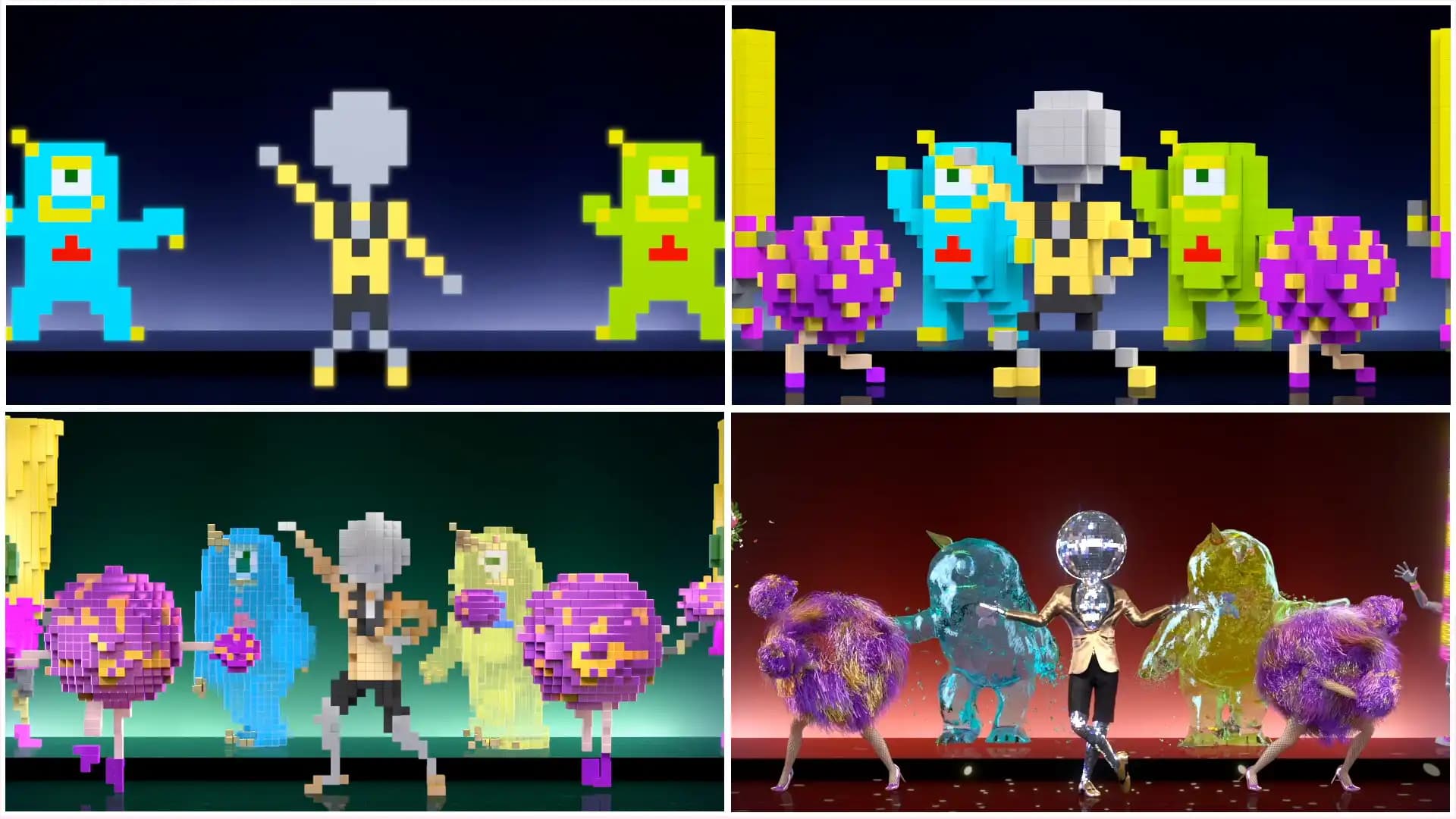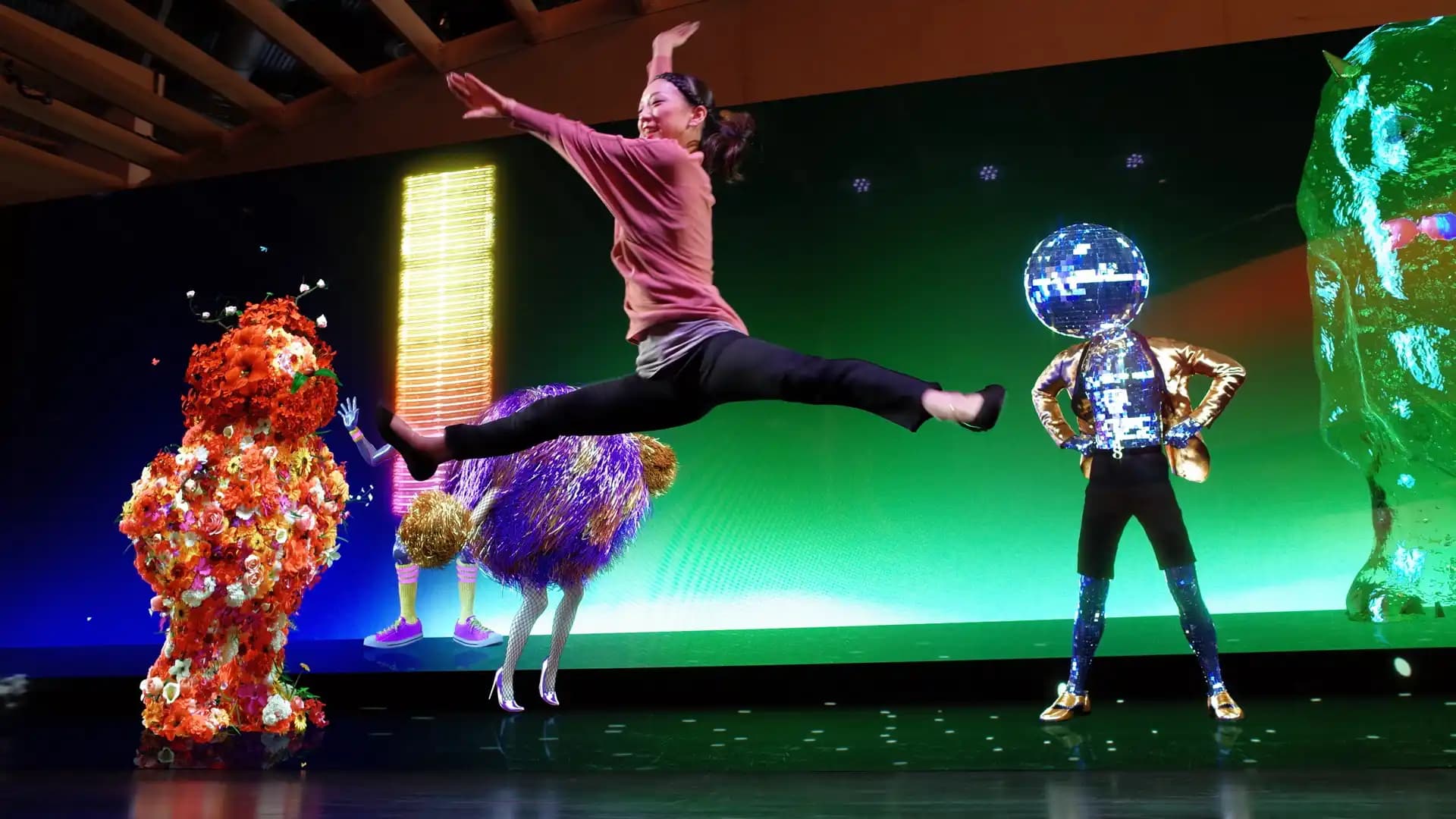 Designs
My role was to design all characters, and modeling and animation for 8bit and voxel characters. 8k realistic character was made by Shirogumi Inc and dance animations are motion-captured from actual professional dancers.
Each character was designed with features of the Crystal LED Integrated Structure in mind, such as "Flowerman" representing the impressively abundant range of colors, "Cheer-girl" representing the movement and texture of each hairline.