Timex
Time to Glo
Year

2015

Role

Development
Motion Graphics
Time to Glo
Make your pledge for Earth Hour
I collaborated with Bajibot to create a successful digital campaign for Timex.
Our approach was to leverage Timex's unique Indiglo feature and connect it with the Earth Hour movement, an open-source initiative that promotes sustainability and eco-consciousness.
To bring this idea to life, we developed a visually stunning WebGL pledge site where users could share their plans for Earth Hour on March 28th at 8:30 pm.
By combining technology and social consciousness, we helped Timex connect with a wider audience while also promoting environmental awareness.
I was responsible for the front-end development, which included creating 3D particle visualizations, a gallery, and a submission process.
The website was featured on FWA of the Day.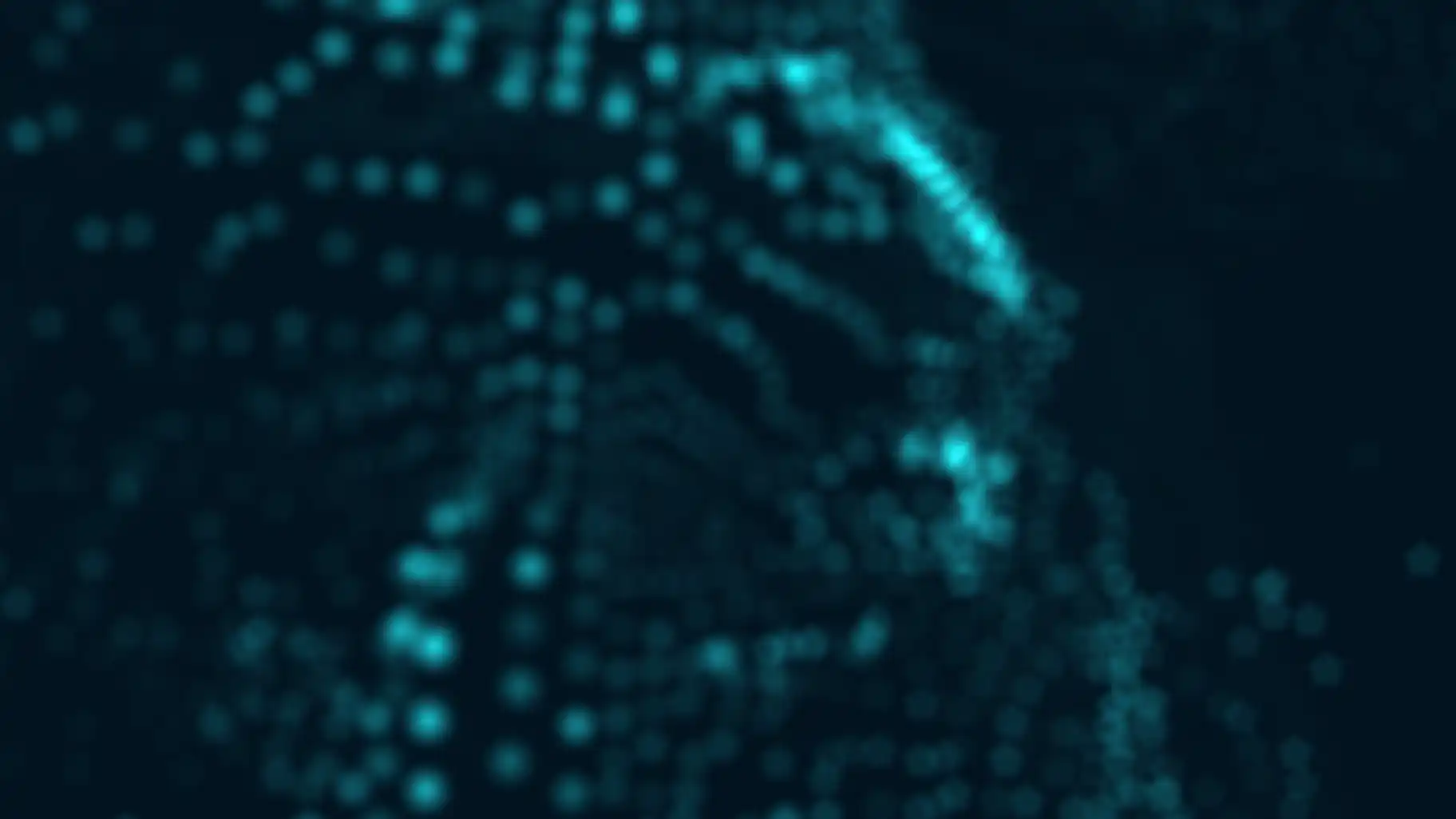 Access to the website and declare what you'll do during the earth hour with your portrait photo.
Then your photo transforms into a beautiful visualization of glowing indigo-blue particles. You can share your personalized URL with others to inspire them to take part as well.