MTV
White Squad
Role

Art Direction
Design
Development

Year

2015
White Squad
White privilege is real. White Squad is fiction.
"White Squad" was part of MTV's "Look Different" PSA campaign, created bring the younger generation's attention to the existence of White Privilege in the USA.
We launched the project as a media-mix campaign to reach the broadest audience possible and maximize the opportunities for delivering our message.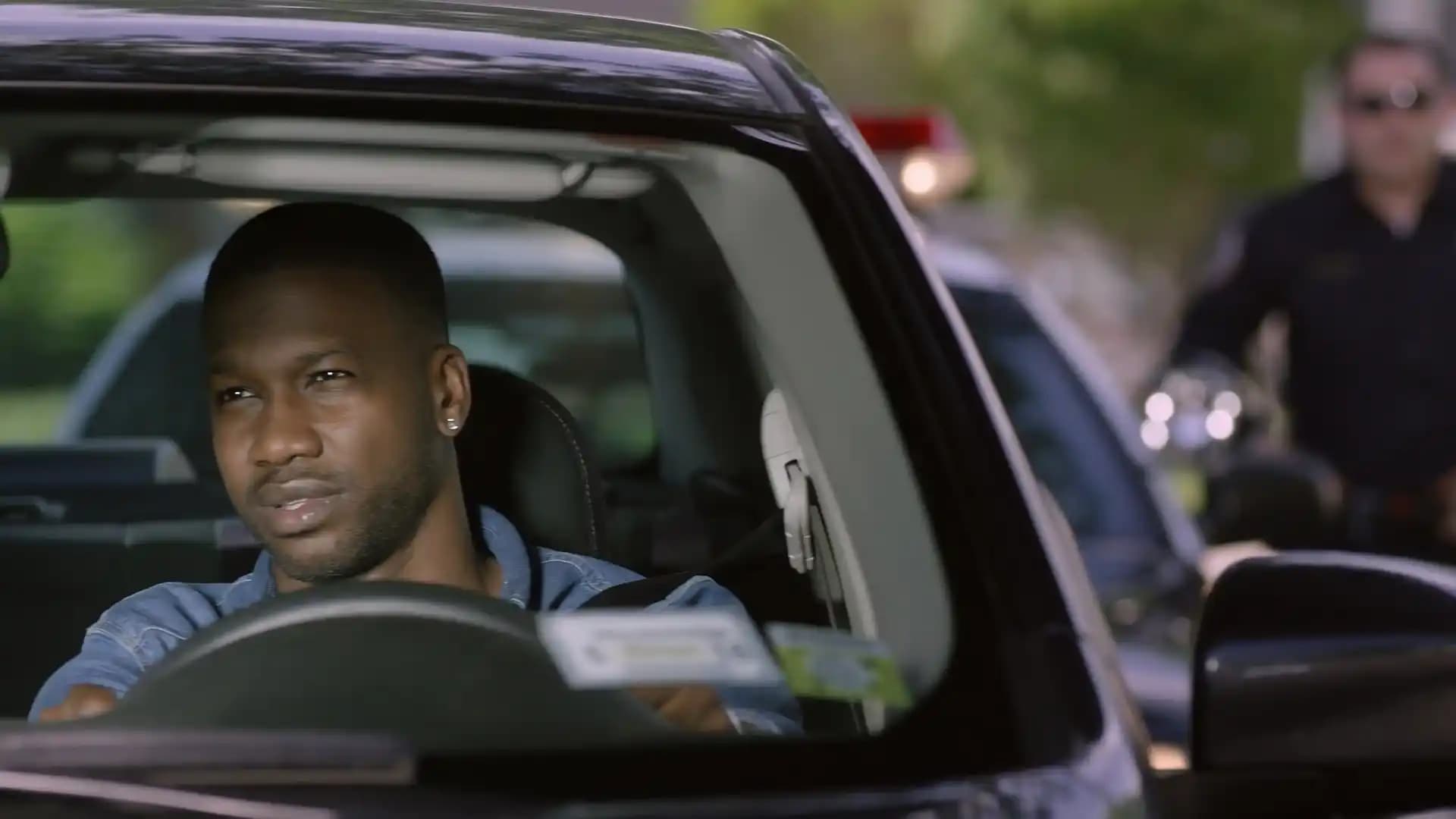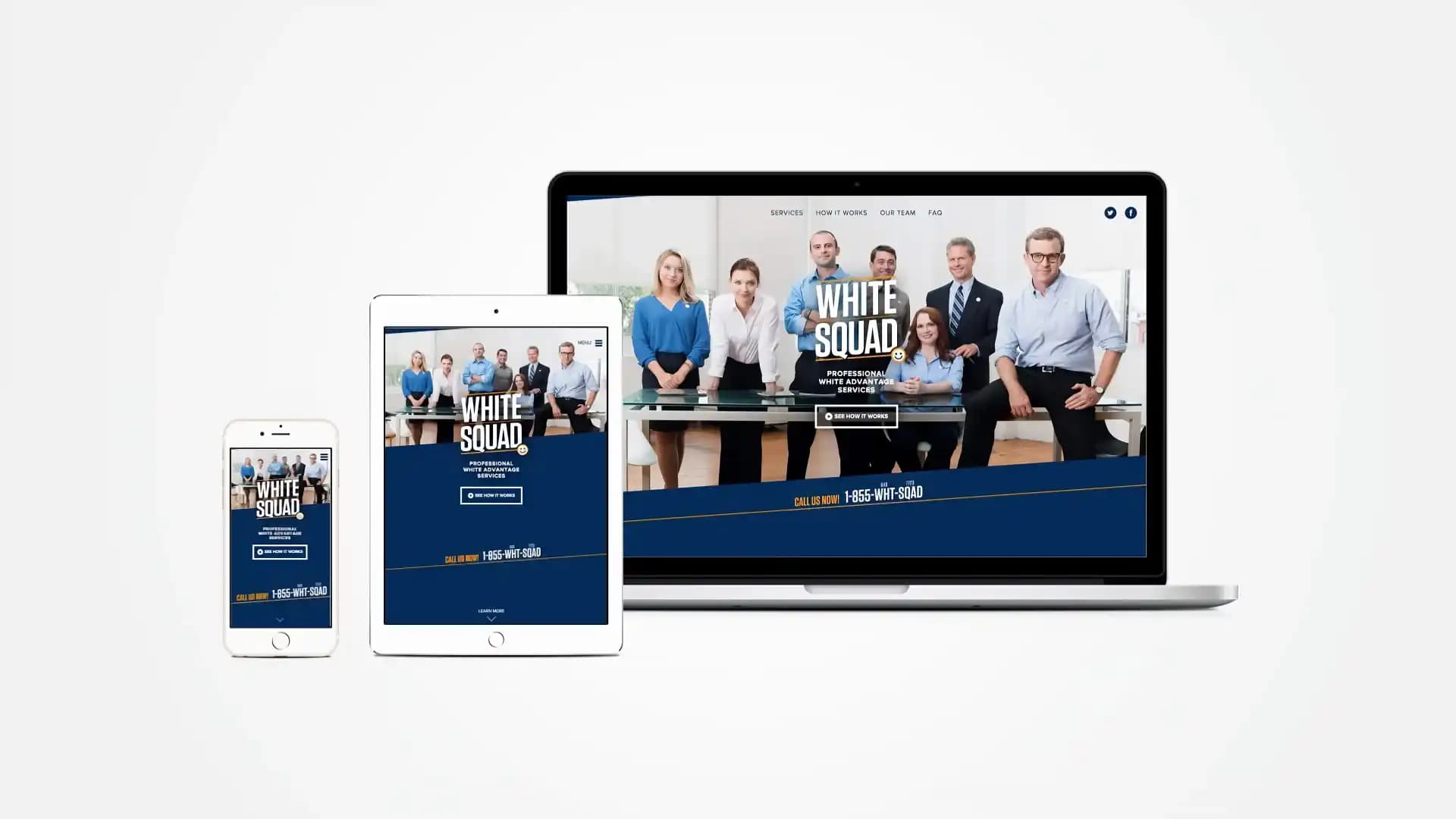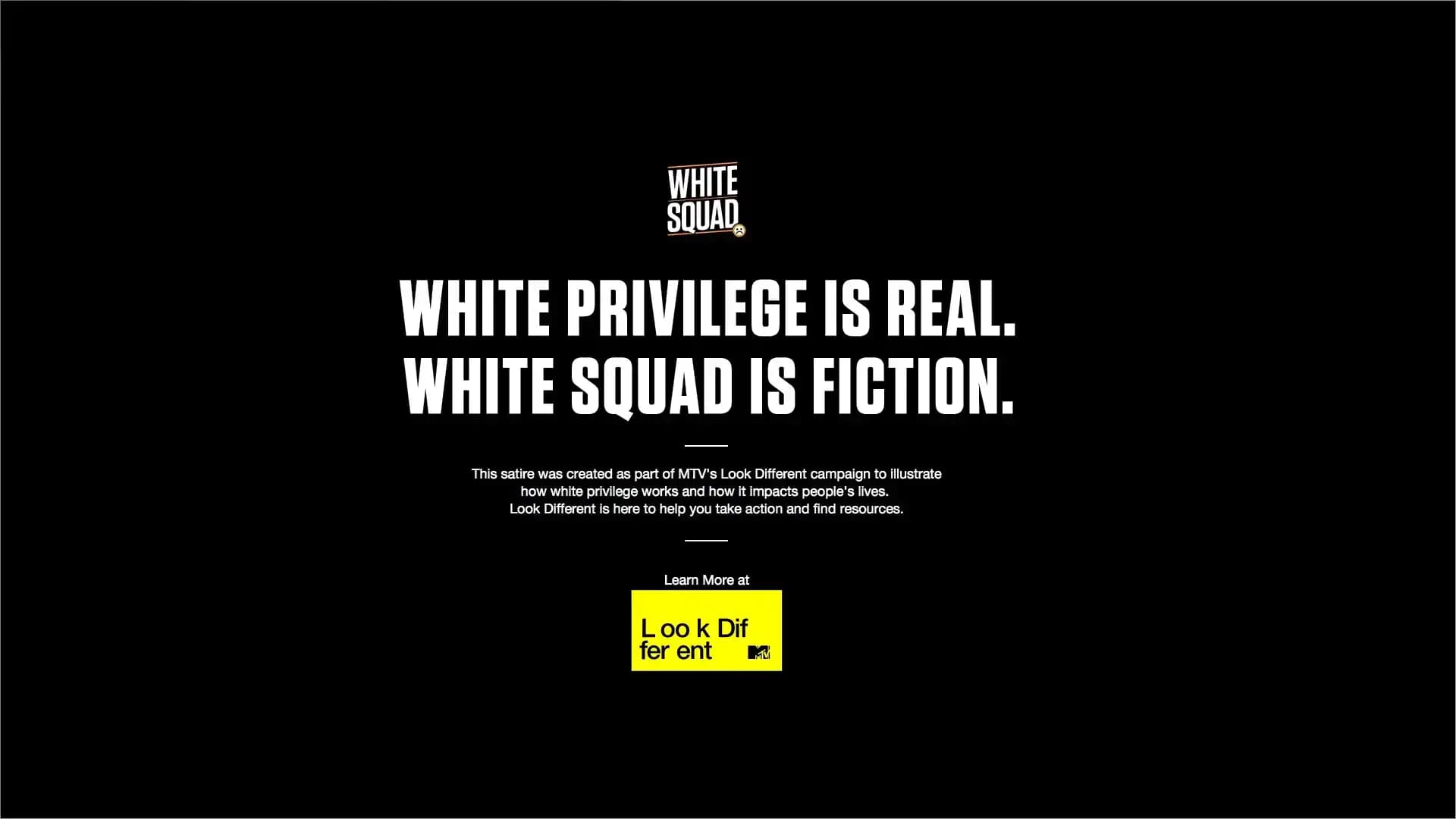 Result
Launching White Squad on multiple platforms not only solidified our fiction but also meant that a wide variety of demographics could experience at least some part of the campaign. The campaign felt so real that people were getting stunned, resulting in thousands of comments and discussions. White Squad was also named by the Guardian as one of the 10 best ads of 2015.